Want to Become a Freelance Book Editor?
Build your expertise, meet other new editors, and learn how to make a living as a freelance book editor in our self-paced intro class. In just 5-10 hours, determine what type of book editor you were meant to be and exactly how to start your career. 
Get Started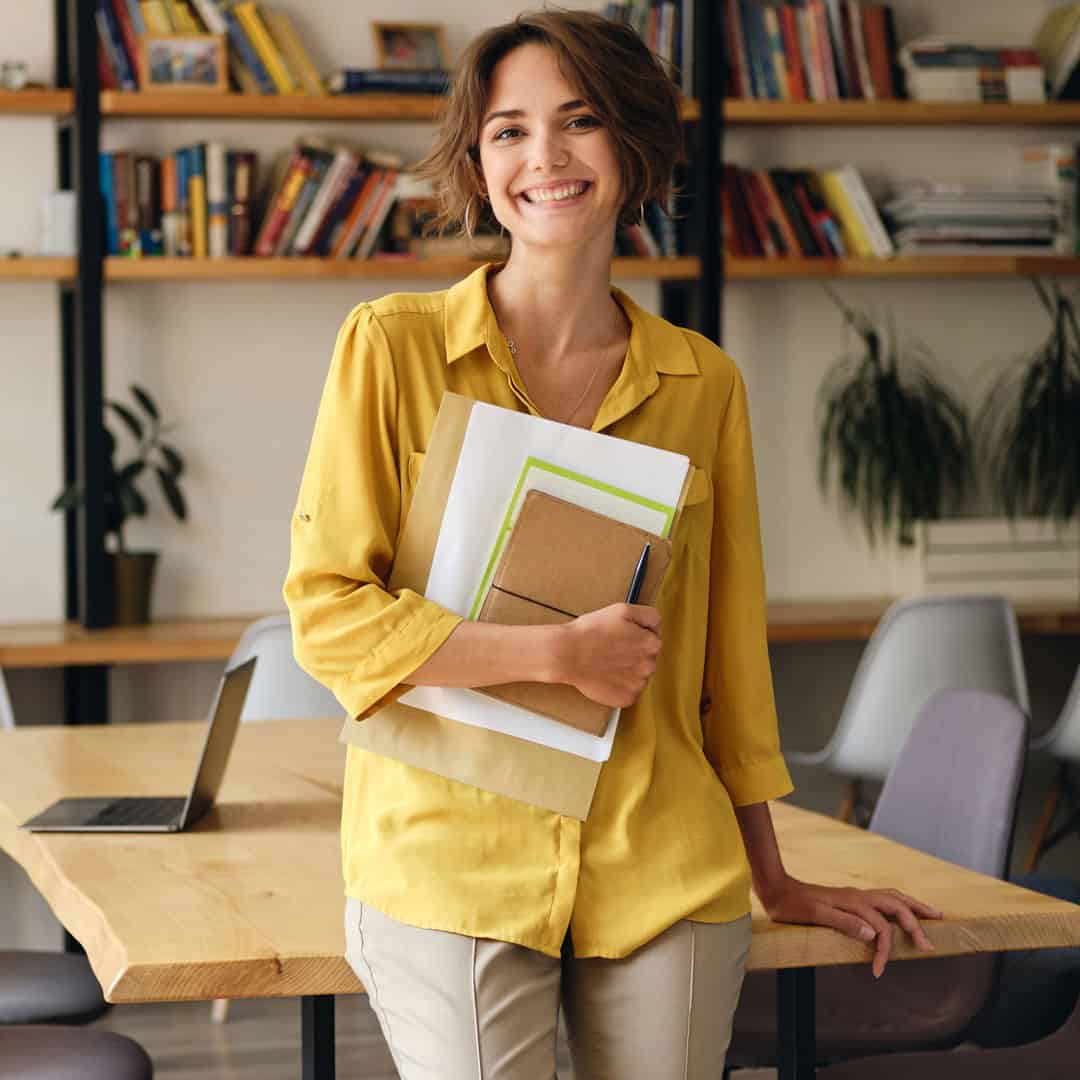 Editorial Arts Academy –
 where wordsmiths learn to prosper from their passion!
Have you ever wondered whether you'd make a good book editor? Maybe you spot typos in the books you read, or you readily think of ways a novel could be strengthened. Maybe you've always wanted to turn your love of words and books into a profitable, rewarding career. Or maybe you just want to explore freelance work for the flexible lifestyle it affords.
We're longtime freelance book editors, and we love what we do. We started Editorial Arts Academy so we could teach others how to prosper from their passion.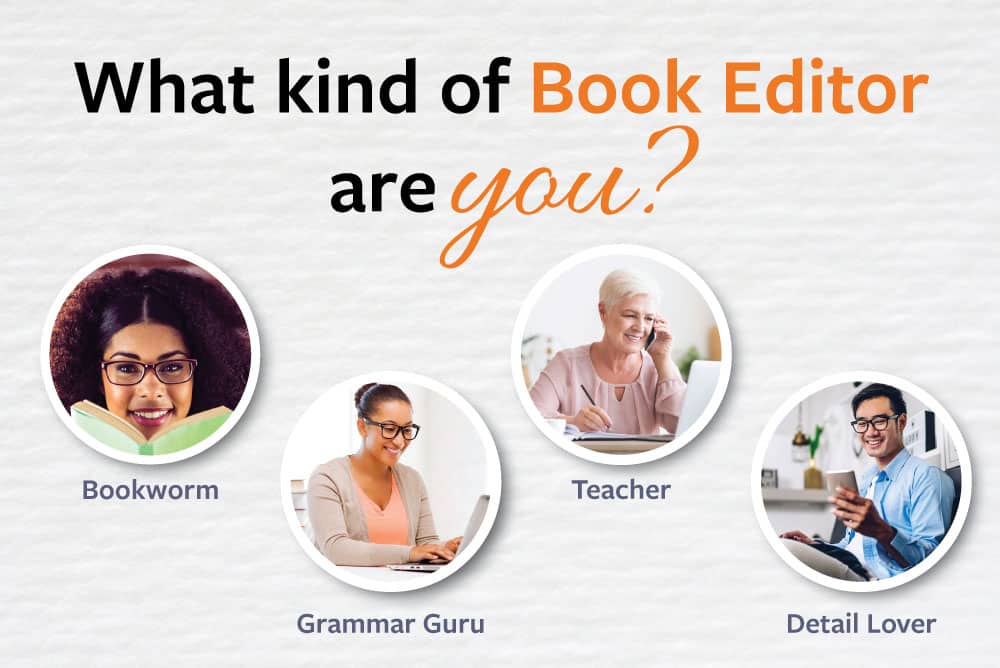 Take Our Editor Profile Quiz
Not all editors are good spellers or grammar geeks. We've found four editor profiles and seven editorial roles for freelance book editing. To see where you fit in, take our 10-minute Editor Profile Quiz.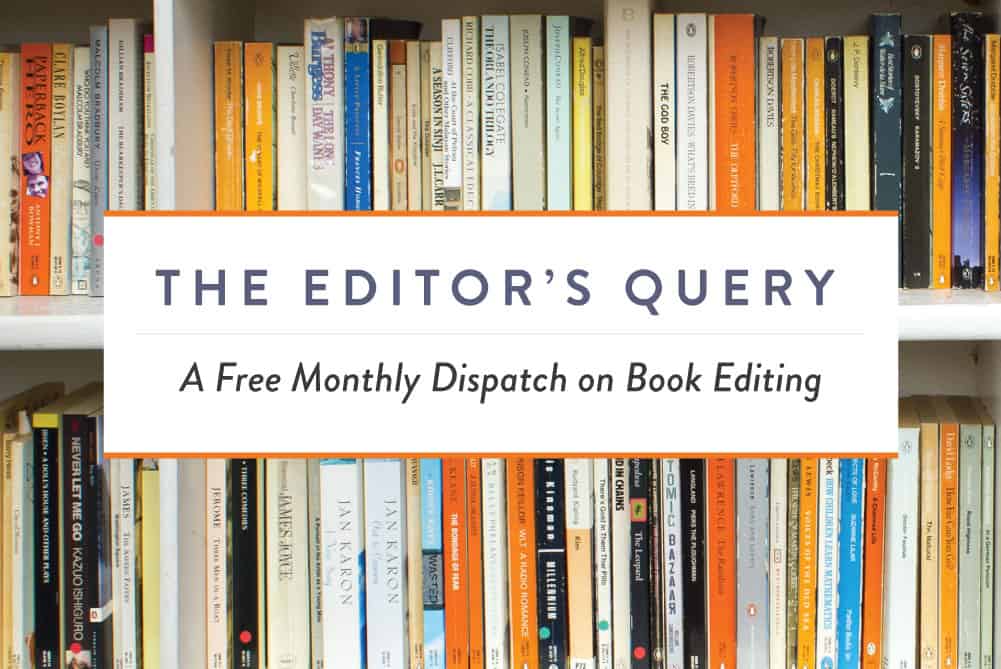 Sign Up for The Editor's Query
The Editor's Query is our free monthly dispatch about book editing. If you're curious about the world of trade books (popular books for a general audience), this bulletin was made for you.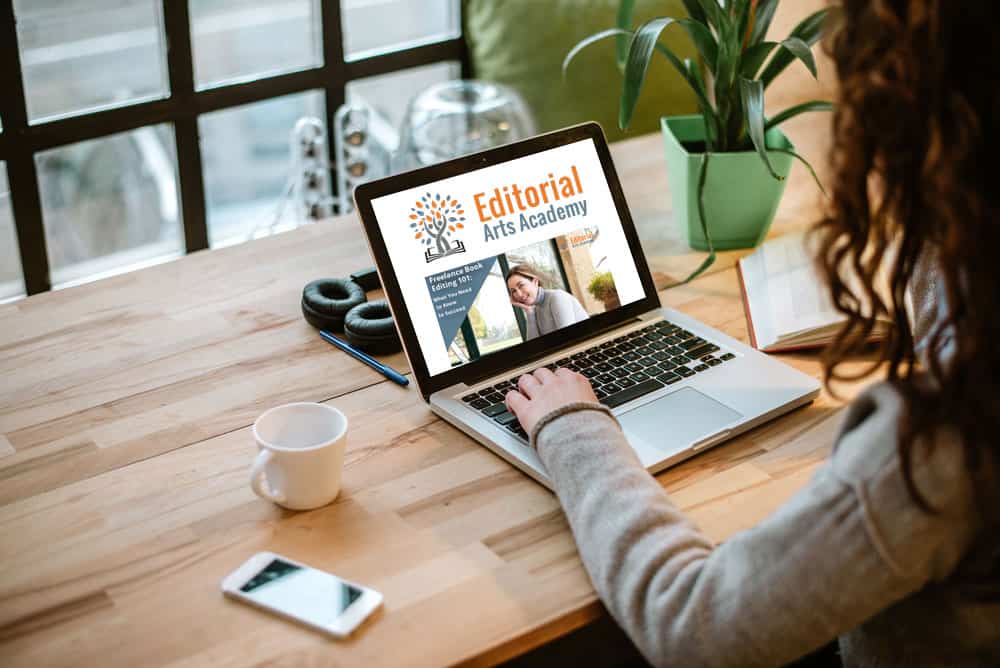 Enroll in a Course
Our self-paced intro course, Freelance Book Editing 101, is a great place to start. Advanced courses are released throughout the year. Sign up for course updates and you'll be the first to know about them.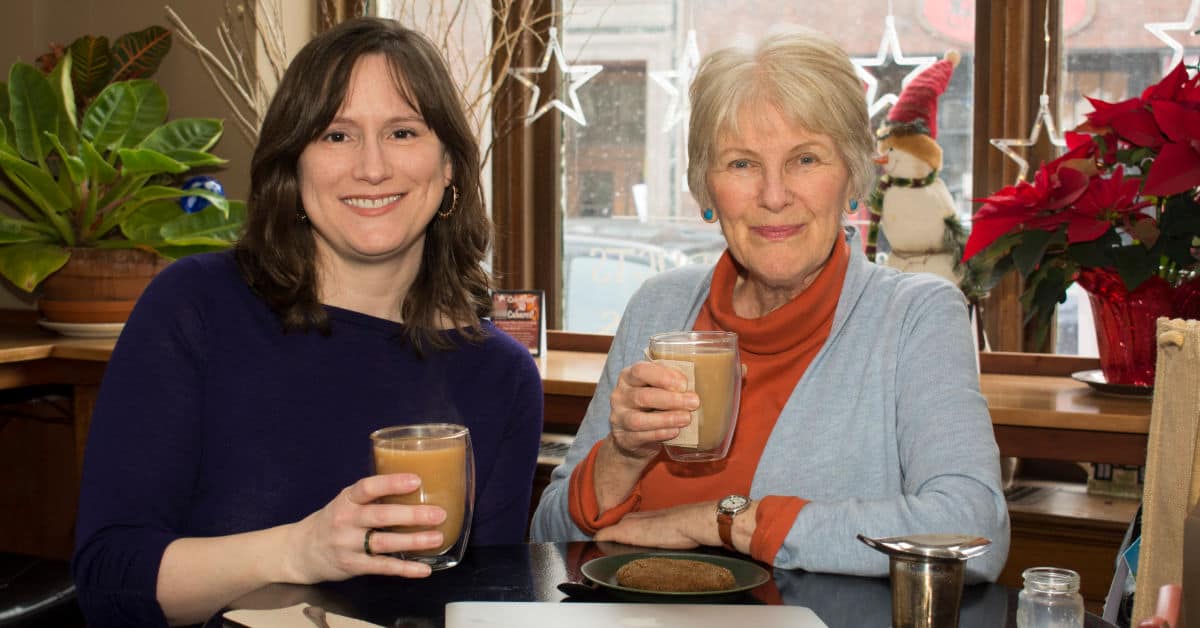 Editorial Arts Academy was founded by us, longtime freelance book editors Nancy Marriott and Susannah Noel. Since the mid-1990s, we've enjoyed successful careers editing fiction, nonfiction, genre titles, self-help, and everything in between. We formed Editorial Arts Academy because we wanted to have the perfect answer to the question we've heard over and over through the years: "I'd love to become a freelance book editor, but how do I get started?"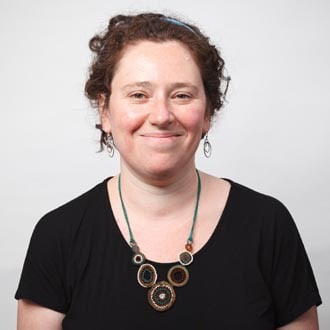 "I've always wanted to be a book editor but felt paralyzed about how to get started.  Susannah and Nancy broke down the process of getting started as a freelance editor into manageable parts, so it feels doable to me now." —Sarah Yahm, Educator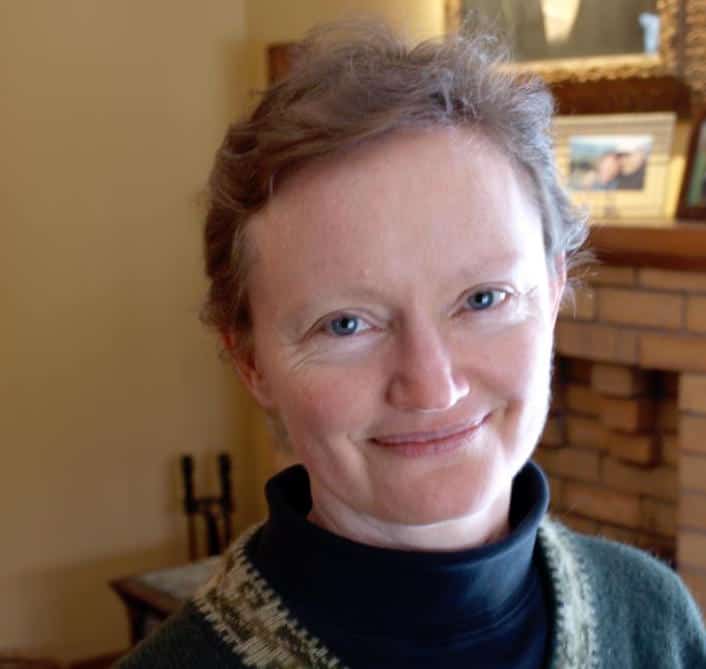 "Susannah and Nancy are full of knowledge and positive energy and are super fun to work with! They provided concrete steps and tools that can help me turn my hobby of editing friends' emails and Facebook posts into a freelance career." —Joy Worland, Librarian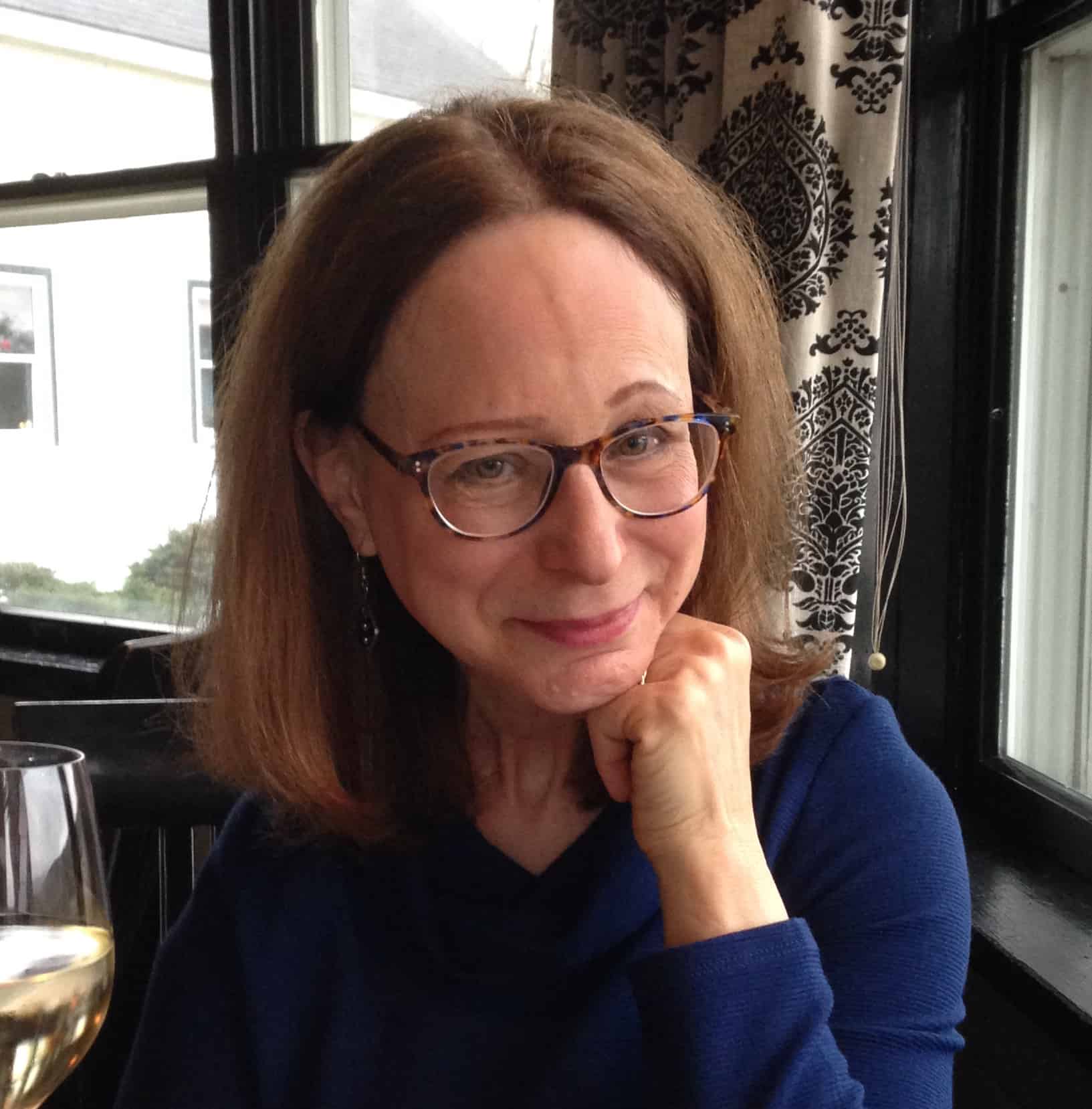 "Susannah and Nancy have been deeply helpful to me in every imaginable way as I begin my journey toward becoming a freelance developmental editor of YA novels: planting the seed of the idea that I might parlay my skills and love of reading into the role of book editor; supporting me at every step with information, resources, and priceless samples of their own editing expertise at work; and availability to answer any and every question that might arise. Their deep knowledge and passion and enthusiasm for sharing what they know has been a great gift." —Nancy Disenhaus, Ed.D., Retired English Teacher
For announcements about our courses and other offerings, sign up below.
Get course updates
Get notified as new courses come online.