Want to Become a Freelance Book Editor?
Build your expertise, meet other new editors, and learn how to make a living as a freelance book editor in our self-paced intro class. In just 5-10 hours, determine what type of book editor you were meant to be and exactly how to start your career. 
Get Started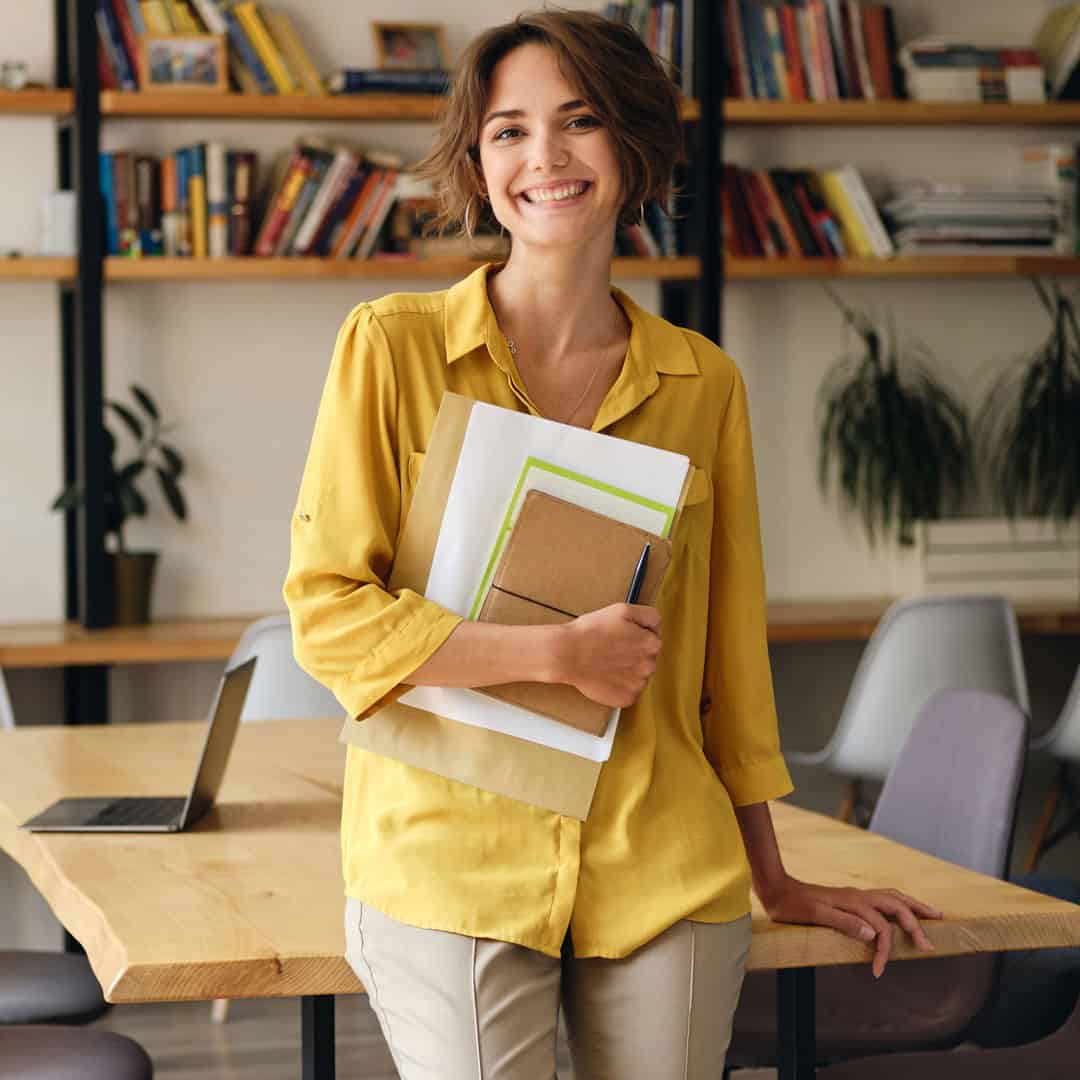 Editorial Arts Academy –
 where wordsmiths learn to prosper from their passion!
Have you ever wondered whether you'd make a good book editor? Maybe you spot typos in the books you read, or you readily think of ways a novel could be strengthened. Maybe you've always wanted to turn your love of words and books into a profitable, rewarding career. Or maybe you just want to explore freelance work for the flexible lifestyle it affords.
We're longtime freelance book editors, and we love what we do. We started Editorial Arts Academy so we could teach others how to prosper from their passion.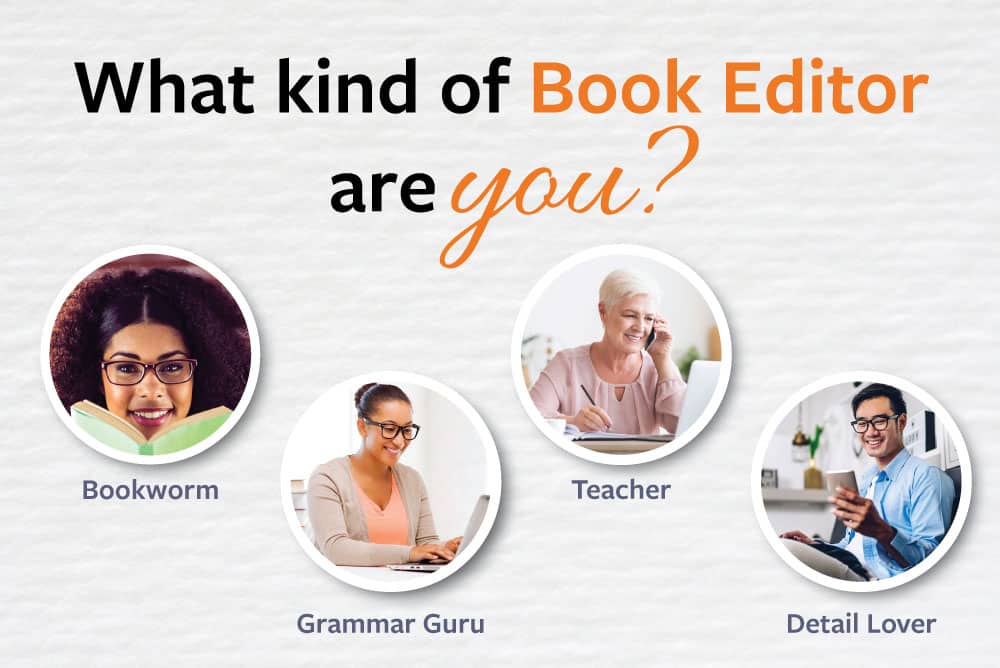 Take Our Editor Profile Quiz
Not all editors are good spellers or grammar geeks. We've found four editor profiles and seven editorial roles for freelance book editing. To see where you fit in, take our 10-minute Editor Profile Quiz.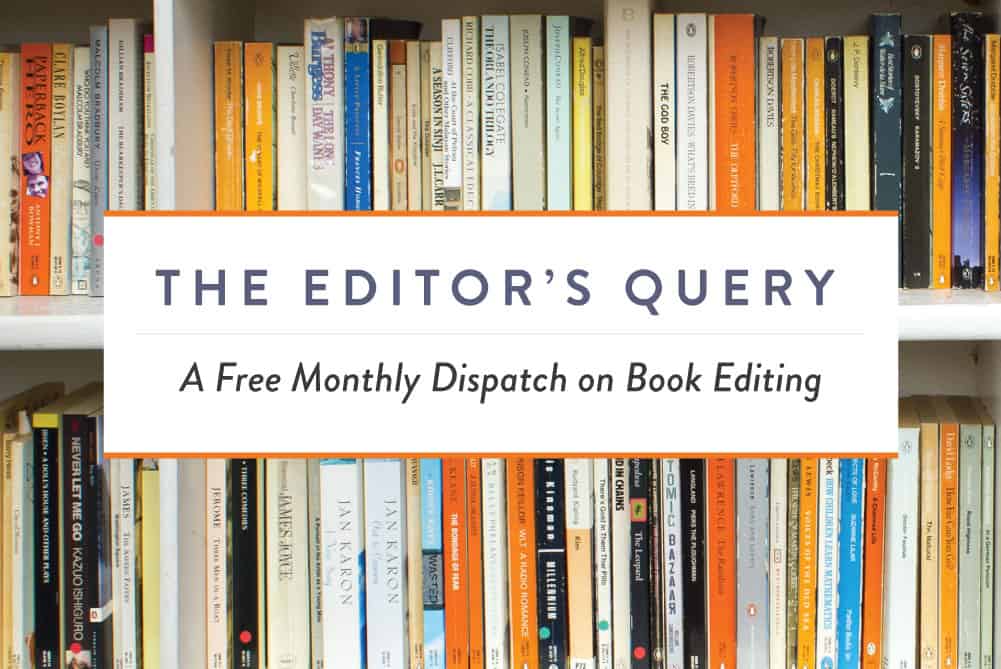 Sign Up for The Editor's Query
The Editor's Query is our free monthly dispatch about book editing. If you're curious about the world of trade books (popular books for a general audience), this bulletin was made for you.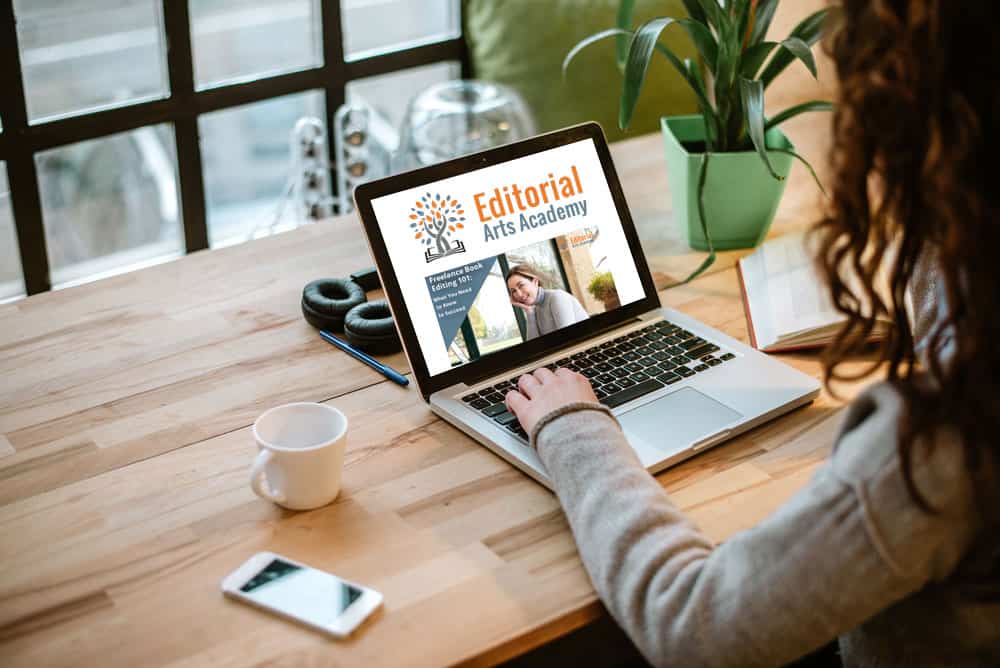 Enroll in a Course
Our self-paced intro course, Freelance Book Editing 101, is a great place to start. Advanced courses are released throughout the year. Sign up for course updates and you'll be the first to know about them.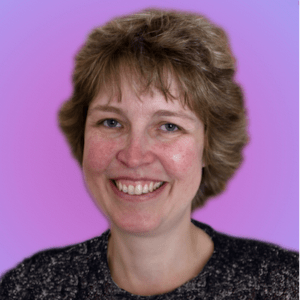 Following Freelance Book Editing 101's tantalising taster of book editing, Susannah served a fabulous first course with Copyediting Fiction and Nonfiction Books: Principles & Mechanics. Susannah imparted her extensive knowledge of copyediting with enthusiasm and was supportive of our efforts. The course flowed smoothly with an effective mix of activities plus excellent resources and recommendations. I had fun learning a lot and the course whetted my appetite for more copyediting.
Christina Wielgolawski
Wellington, New Zealand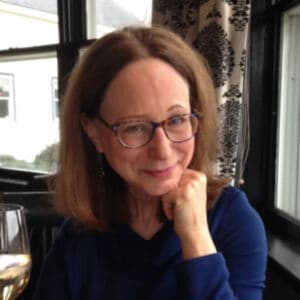 Susannah and Nancy have been deeply helpful to me in every imaginable way as I begin my journey toward becoming a freelance developmental editor of YA novels: planting the seed of the idea that I might parlay my skills and love of reading into the role of book editor; supporting me at every step with information, resources, and priceless samples of their own editing expertise; and availability to answer any and every question that might arise. Their deep knowledge and passion and enthusiasm for sharing what they know has been a great gift.
Nancy Disenhaus
East Montpelier, Vermont, US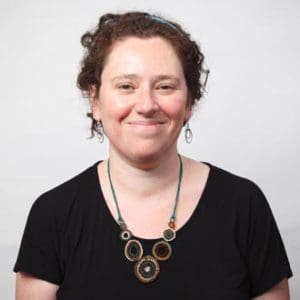 I've always wanted to be a book editor but felt paralyzed about how to get started. Susannah and Nancy broke down the process of getting started as a freelance editor into manageable parts, so it feels doable to me now.
Sarah Yahm
East Montpelier, Vermont, US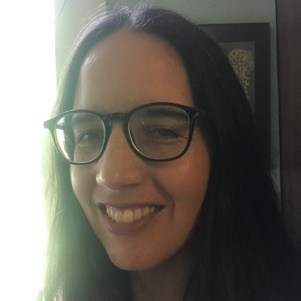 It would not be too much to say that Editorial Arts Academy changed my life. When I first embarked on this journey, I had virtually no editorial experience. I was looking for a new career and couldn't imagine that I could achieve financial stability while working from home and doing something I truly enjoy—reading! Now I have proofread two novels and copyedited another. I cannot recommend this class enough to anyone ready to start on their editing adventure.
Jennifer Taylor
East Calais, Vermont, US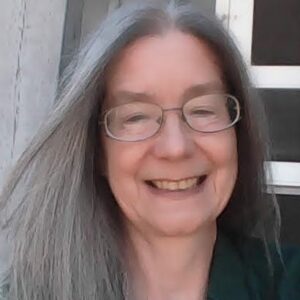 I really appreciate the amount of preparation and overall effort that went into Freelance Book Editing 101. I've taken lots of classes over the years for my work and it's rare to find instructors so clear, committed, and focused on providing good information in an accessible format.
Rhonda Henry
Seattle, Washington, US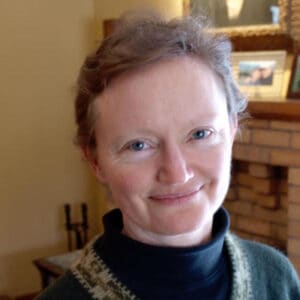 Susannah and Nancy are full of knowledge and positive energy and are super fun to work with! They provided concrete steps and tools that can help me turn my hobby of editing friends' emails and Facebook posts into a freelance career.
Joy Worland
Montpelier, Vermont, US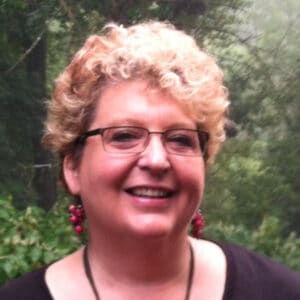 I wanted to let you know how much I appreciate all the info you have put out there. I wish someone would have told me when I was pursuing my English degree that these avenues even existed! When I am able to resume my journey, it will most certainly be through Editorial Arts Academy! Thank you so much for doing what you do!
Michanne Reese
Wisconsin, US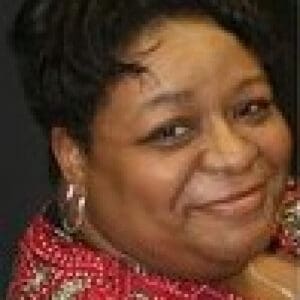 Copyediting Principles & Mechanics was an excellent starter course for those of us wanting to dip our toes or go full steam ahead into the editing world. There was enough information and practice to whet our appetites. By the end of the course I felt prepared to update my social media profiles, put up a page on my current website, and go out and find editing work. Susannah was open to all questions and explained the material thoroughly. I would highly recommend this course to anyone looking to find out about the principles and mechanics of copyediting.
Patricia Bumpass
North Carolina, US
Articles about Freelance Book Editing
Sign up for course announcements
Fill out the form to receive updates about our classes.
Get course updates
Get notified as new courses come online.