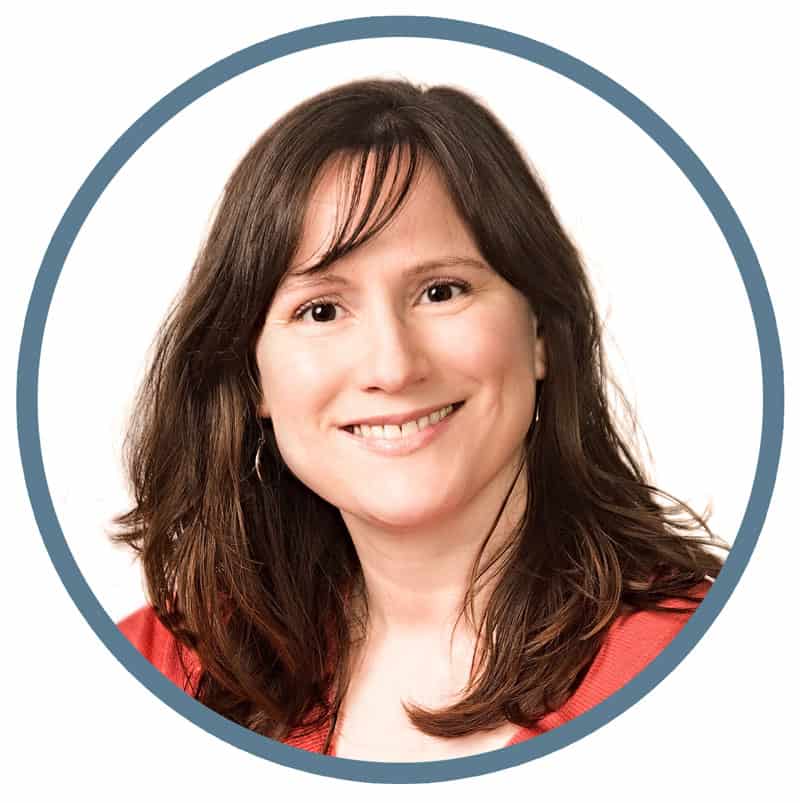 I'm Susannah Noel, President of Editorial Arts Academy
We train wordsmiths to turn their love of books and reading into a rewarding career as a freelance book editor
I cofounded Editorial Arts Academy after years of hearing the question, "How can I have a job like yours – reading fiction and nonfiction books for a living?" I teach aspiring editors all stages of the book editing process – developmental editing, line editing, copyediting, and proofreading.
Editorial Arts Academy is the only training organization focused exclusively on trade books – popular books written for a general audience, whether traditionally published or self-published. Through our classes, mentorships, webinars, coaching, and Facebook group, our community members learn how to professionally edit books and start and run their freelance business successfully.
Our mission is to help wordsmiths turn their love of language into a flexible freelance career, no matter their age, location, or background.
Are you a wordsmith who loves books? Join us!