Most book editors fall into two categories. They're either on social media but think they can do more to help their business, or they're overwhelmed by it and don't really know where to start. Regardless of which category you belong to, help is on the way!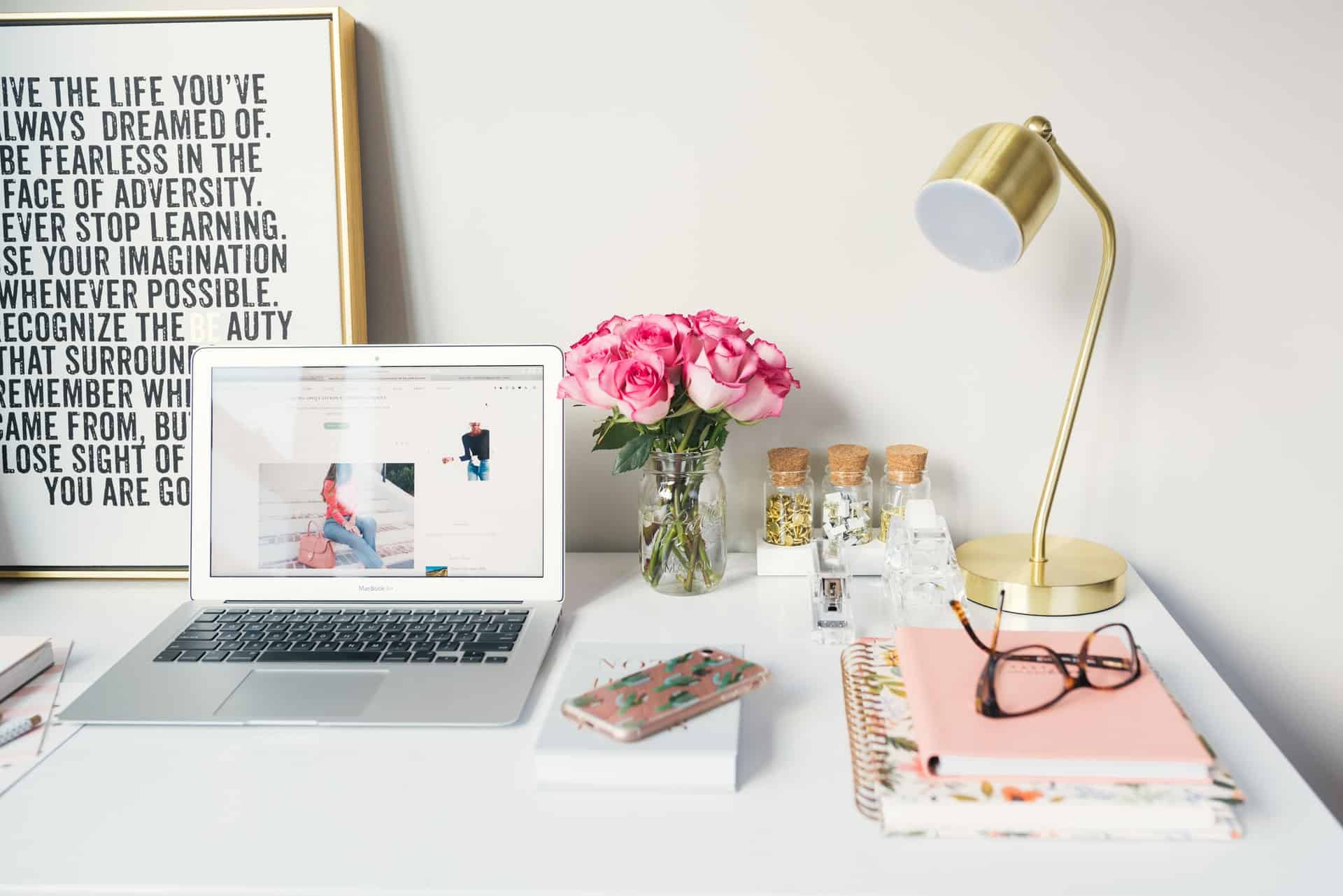 The Best Social Media Platforms for Book Editors
The first step is to determine which social networks you're going to join. I know what you're thinking, If I join all of them, aren't I covering all my bases? Not really. The truth is, unless you're going to put a valiant effort into the account, don't bother having it.
It can actually hurt your editing business to have neglected accounts. Imagine a visitor clicking the Twitter icon on your website, and you haven't posted in a year. Your account looks abandoned and isn't serving you well. It's much better to pick two platforms that you're going to put substantial effort into than have six accounts that are sparse with content.
Which ones should you choose? Let's do a rundown of what I call the Fab Four and how each one can benefit book editors.
Facebook – Think of Facebook as the basis of all and the foundation of everything. Fun fact: Over half of the world's population is on it! And when it comes to book lovers, it's widely the most popular social platform for readers since 55% of women are on Facebook. You'll also find all major and most independent publishers are on it, along with a slew of literary agents. So, when considering which networks to be on, always start with Facebook.
Instagram – Aside from being one of the fastest-growing platforms, Instagram has proven lately to be the easiest one to grow your following, especially if you're new to social media. And there are lots of cool features like Reels and IGTV that you can use to keep content interesting. Although you may not think book editing matches the style of Instagram, many authors are on it, especially up-and-comers.
LinkedIn – This is where the business and academic people hang out (among many other demographics). If you're working in nonfiction, LinkedIn is definitely a place you want to be. It's a great platform to connect with potential clients (and publishers) that are pretty high up on the corporate ladder that you wouldn't be able to find otherwise. And LinkedIn is all about virtually shaking hands with people you don't know, so even if you don't have any previous connection, it's socially acceptable to reach out and send a message.
Twitter – There are a ton of people in the literary world on Twitter. More and more creatives are enjoying the fast-paced mode of communication it offers. On this platform, you'll find fiction authors that care about important issues (Stephen King is a huge fan) and people in the book industry that like to engage in the fast banter. So, depending on the type of author or publisher you're looking to reach, you might find them on Twitter.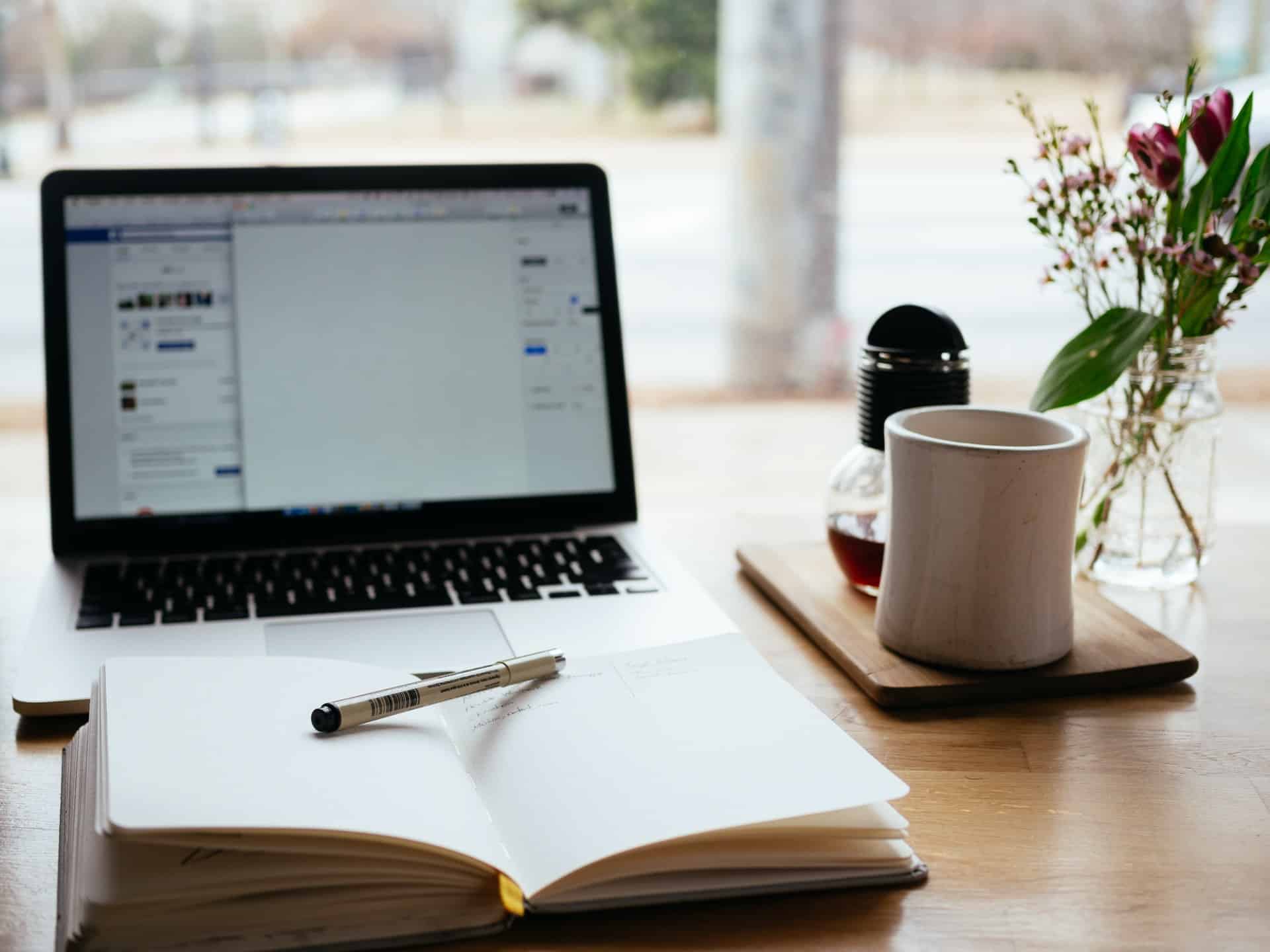 What Book Editors Should Post on Social Media
One of the biggest mistakes people make on social media is not varying content. You want to supply followers with a mix of self-promotion, education, and entertainment. Limit plugging your services to no more than two to three times per week. The other days can be filled with sharing useful articles, your own blog posts, inspirational quotes, tips and tricks, and even a joke. (Here's one you can have for free: "The past, present, and future walked into a bar. It was tense.")
If all of this mixing of content sounds overwhelming, it helps tremendously to create a content calendar. This can take the guesswork out of what you're posting and when. And it doesn't have to be complicated. Simply take a blank monthly calendar and create something like this:
Monday: Motivational quote
Tuesday: Self-promotion
Wednesday: Share a useful article
Thursday: Self-promotion
Friday: Funny joke or helpful tip
Don't Forget to Socialize!
Once you put all this wonderful content out into the social-sphere, you actually have to be SOCIAL. Check your feed as often as you can and interact with people (it's fun!). Reply to comments, answer questions, thank people for sharing, and even share your followers' content. This active give-and-take will do wonders for your engagement.
To build a relationship with people who would benefit your editing business, do a little research. You can find authors, publishers, or agents in your genre.
Then, connect with them by liking or following their account. Make sure you check their feed regularly (because not everything always shows up in your newsfeed).
After you've spent a while building this recognition, they'll be much more likely to respond if you reach out regarding work.
So how can you turn all this into finding work? Be on the lookout for Part 2 of this series, where we recommend people in the literary industry to follow and other social media groups that are a great source of work for editors.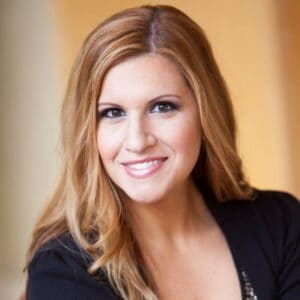 Alison Lukin has been a freelance writer for over seventeen years with clients ranging from marketing firms to yoga teachers. Her career began in music journalism, doing interviews with artists like Maroon 5 and Jason Mraz, countless concert reviews around NY and NJ, and eventually writing over 300 published articles. 
She started her social media management agency, Officially Social, in 2018 and manages approximately ninety social accounts. In addition to blogging and newsletter services, they work hard to help businesses spread the word and grow. With over 90K followers collectively, Alison strives to help people tell their stories both online and in print.