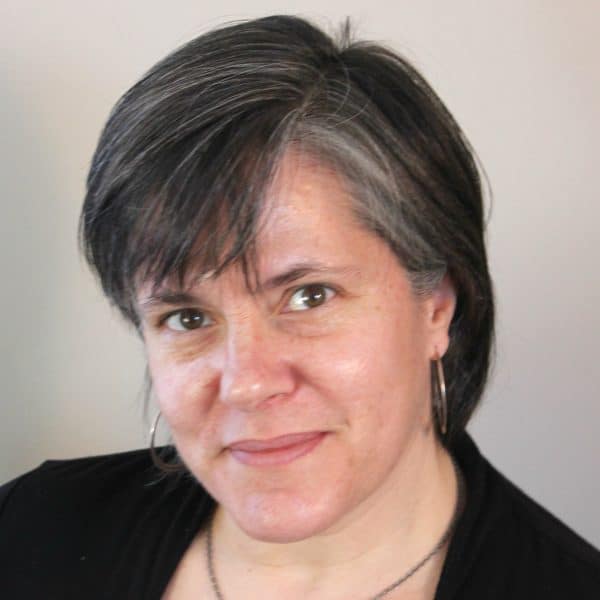 The Copyediting Group Mentorship was invaluable! It helped me make great progress on my copyediting skills and my confidence.
Susannah, thank you so much for creating EAA, holding my hand all along the way, and letting go of it with such kindness and support.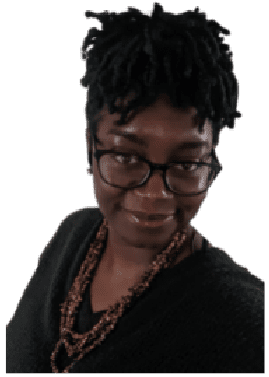 The EAA Historical Fiction Editing Group Mentorship gave me invaluable insight into what it's like to edit a full manuscript. It also helped me see the differences between editing levels, whereas I struggled to delineate them before. I loved Susannah's...