In March 2019, I went to the ACES conference in Providence, RI. I met many lovely fellow editors, including Emily King. Emily was kind enough to answer a few of my questions about her life as an editor.
Emily offers line editing, copyediting, and proofreading for a variety of nonfiction work (books, business reports, marketing content, blogs, etc.), and she also provides fiction manuscript critiques. She works with publishers, companies, and indies.
What's your best advice for new freelance editors?
There is a tremendous amount of information available for freelance editors, so learn as much as you can! Books, blogs, articles, websites, online forums, webinars, online classes, and professional editing organizations offer insights into the editing and publishing worlds.* Take advantage of all these resources—many of which are free or relatively inexpensive-—to educate yourself and get to know your editorial peers.
What's your biggest challenge as a freelance editor?
Freelance editing offers wonderful perks and opportunities, but it comes with challenges as well. For me, the biggest challenge is scheduling enough editing projects when most come with fairly short turnaround times. I've had to turn down offers for projects that would have overlapped too much with projects I was already working on. It takes a lot of work to get the right mix of clients with the right types of projects that fit your schedule and pay the amount of money you need to earn a living.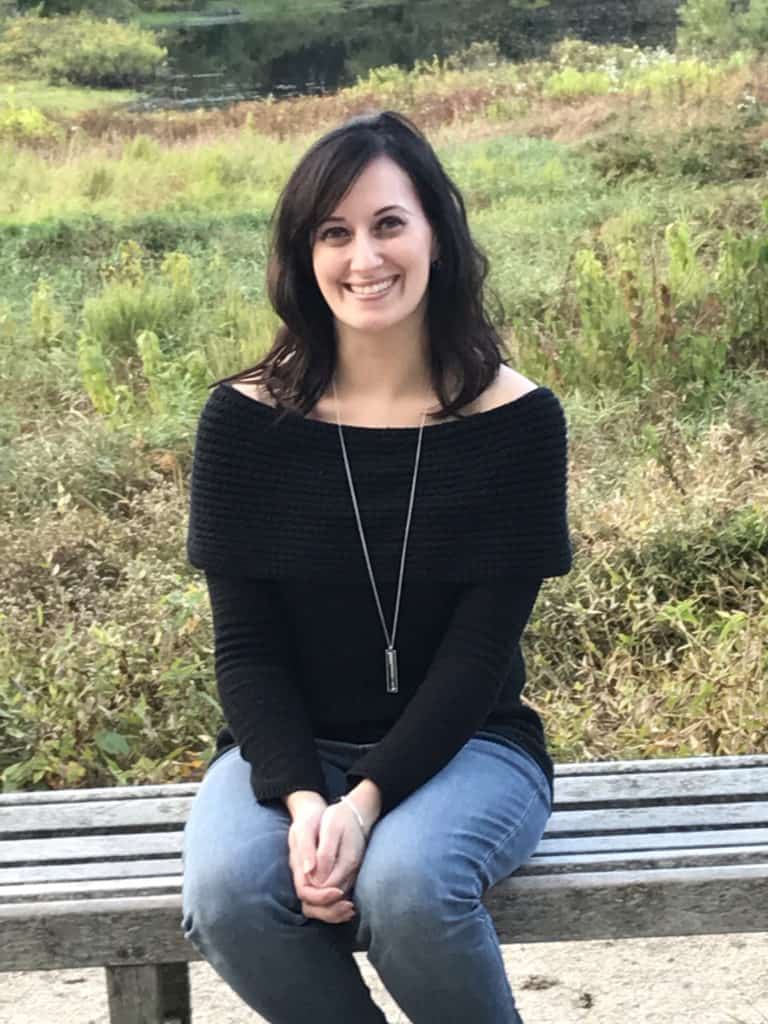 How did you get your training as a freelance editor?
I majored in English in college, and I worked as an editor and writer for a company for more than a decade before deciding to make a career change to freelance editing. In order to transition to this new type of editing, I did a lot of research online and read multiple books, joined an online mentoring group, began going to EFA and ACES conferences, and completed University of California at San Diego's copyediting certificate program.
But remember that your training should never truly be done; we always need to keep learning new skills and the latest trends.
How did you get your first editing clients?
I got my first few clients through editorial contacts I made at the first couple editorial conferences I attended. The editing community is filled with many kind and generous people, and networking at conferences helped advance my career, and it also brought new friends into my life!
*For a comprehensive list of resources for the aspiring freelance book editor, check out our PDF: Begin Your Editing Journey: A Guide to the Best Resources for Aspiring Freelance Book Editors.
---
Thank you, Emily, for sharing your insights with us. And congratulations on your one-year anniversary as a full-time freelance editor!