Do you want to become a freelance book editor but don't know where to start?
We've spent hours combing the Internet and querying in forums for the best resources to help you launch a flexible, rewarding career as a freelance book editor. We gathered what we found into a 22-page ebook.
And now, we're giving it away for free! Sign up here:
Begin Your Editing Journey:
A Guide to the Best Resources for Aspiring Freelance Book Editors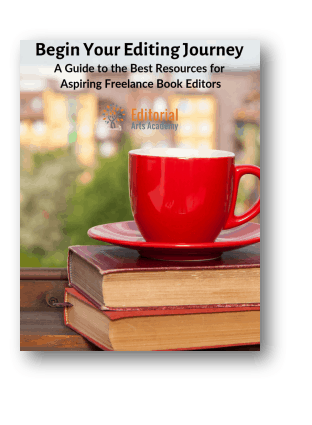 Here's what you get…
22 pages and over 150 links
Classes to take, depending on your goals, budget, and timeline — both online and on campus
Books that teach grammar, style, the craft of writing, copyediting, how to communicate with authors, and how to be a successful solopreneur
Links to websites loaded with articles and tips for all editing roles
Names of professional associations where you can learn from your colleagues in the United States and Canada
Facebook forums, LinkedIn groups, podcasts, and Twitter hashtags
Glossary of publishing and editing terms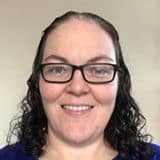 "Your ebook is brilliant!! Easy to understand and use, well-thought-out layout, and really helpful links!! Thank you so much for providing it."
— Erin Hodgson, Write Hand Woman NZ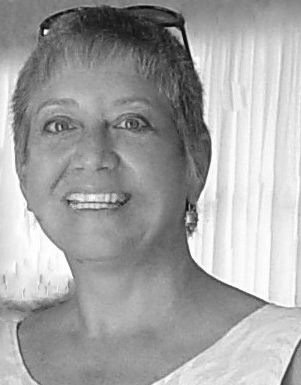 "I usually enjoy the task of researching on the Internet, but there is so much to sort through related to editing and I didn't know which sites were most respected. Editorial Arts Academy's Begin Your Editing Journey is exactly what I needed: an easy-to-use document stuffed with links to the most relevant resources for new editors. I am now able to focus on the relevant information and get started on my editing path."
— Heidi Dorr, Heidi Dorr Literary Services
Bypass the hours of research and jumpstart your editing career with this comprehensive, curated list of resources, published together in one handy guide.