**Update**
Freelance Book Editing 101: Could This Be the Job for You? →
Postponed
We have decided to postpone this class. It was originally scheduled to start January 30, 2020.
We are still holding the section beginning January 28, 2020.
If you'd like to be notified when we offer it again, please enter your name and email address below. (If you're already on our mailing list, you will automatically be notified.)
Get course updates
Get notified as new courses come online.
Level: Beginner
Designed for anyone who's wondering whether freelance book editing is the right choice for them.
Starts: Thursday, January 30, 2020
This 5-week class will be held by Zoom on Thursdays from 2:00 to 4:00pm Eastern from January 30 through February 27, 2020. (The section being held on Tuesdays from 7:00 to 9:00pm has filled up.)
Price: $227
Make an up-front investment now and start your journey to a successful freelance career.
Remote Meetings
5 weeks: 4 sessions of 2 hours each by Zoom, with 1 office hours during week 3.
If you've ever wondered whether you would make a good freelance book editor,
now is your chance to find out.
In 4 weekly sessions + 1 session of office hours, 2 hours each, we'll have lectures, slide decks, discussion, Q&A's, demos, and lots of hands-on exercises.
We'll meet by Zoom. You can watch the playback if you miss a class.
When the class is over, you'll know the answer to the question, "Could freelance book editing be right for me?" – or your money back.*
Find out more from our FAQs, and read about our Curriculum Advisory Board.
Freelance Book Editing 101:
Class Details
Week 1: Discover the Field
Learn about publishing today and how freelance book editors fit in.
Week 2: Explore Your Place in It
Take the Book Editor Profile Quiz to see what type of editing suits you. Get in-depth information on the 7 editorial roles.
Week 3: Office Hours
Come to an optional meeting to ask questions about your editing exercises, see editing in action, troubleshoot Track Changes, and more.
Week 4: Try It Out
Go over your hands-on exercises to see how you did and compare it to the teachers' work.
Week 5: Envision Your Future as a Freelance Book Editor
Get money, lifestyle, and business information to help you imagine your future life as a freelance book editor.
"Great class! Felt so comfortable and accessible."
"You two are a dynamic duo—great fun! I'm ready to assess and improve my skills, and start editing!"
"You were both great at answering questions. The personal experiences you shared were very valuable and encouraging."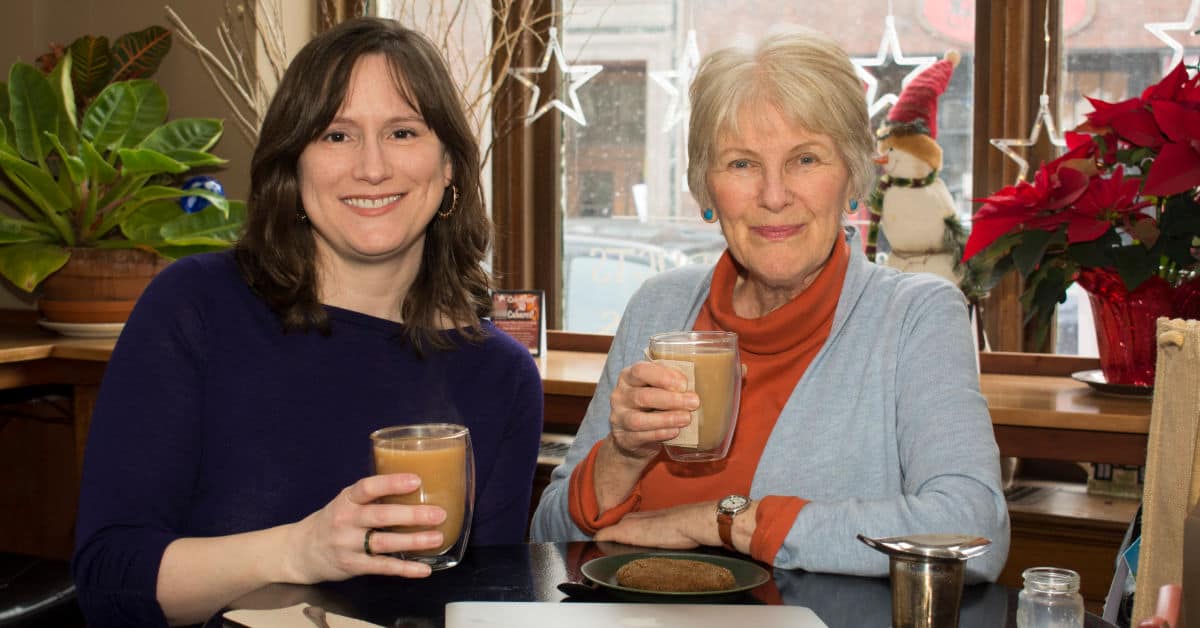 Your Teachers
Editorial Arts Academy cofounders Susannah Noel and Nancy Marriott will lead the class. They have over 50 years of book editing experience between them, and they have both taught editing classes. See the About page for more.
*If you complete the course in good faith and (1) you do not think the course provided enough information to demonstrate an understanding of the basics of freelance book editing for trade books, and/or (2) you do not think the course provided enough information for you to be able to make an informed decision as to whether a full- or part-time career in freelance book editing work is suitable for you, we'll refund your money.