Curriculum Advisory Board
To ensure that our classes meet the standards of professional editors and educators, we rely on the feedback of our board members.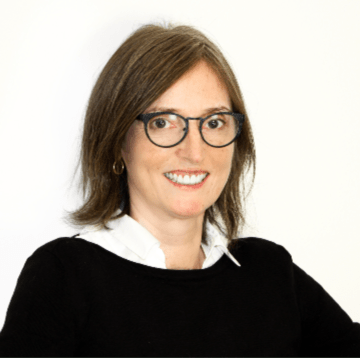 Pat Dobie
Vancouver, British Columbia
Pat Dobie, MFA, has been a professional editor of fiction and non-fiction since 2009, working with writers from across the US, Canada, and Europe. She edits literary and commercial fiction in all genres, as well as non-fiction, short story collections, and plays. Pat is also a writer and a writing teacher, with an MFA in Writing from Pacific University. Her own writing has been shortlisted for awards by the Historical Novel Society and the International 3-Day Novel Contest. She is the author of
Fiction Editing: A Writer's Roadmap
. You can read more about Pat at
lucidedit.com
.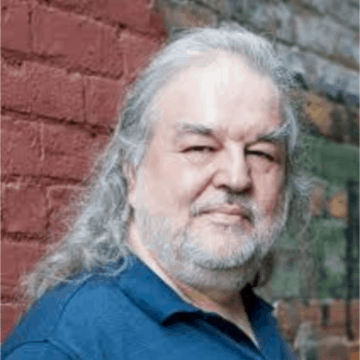 Greg Ioannou
Toronto, Ontario
Greg's been writing and editing since 1977. He's edited more than 3000 books, and written everything from board games to annual reports. When he's not busy running Colborne Communications (a writing and editing company), Iguana Books (a hybrid publisher), and PubLaunch (which provides services to self-publishing authors), he likes to walk around the office in bare feet, sipping coffee and admiring his collection of stuffed mooses. He was the very first member of the Editors' Association of Canada and has been on EAC's executive for longer than some of the other Colborners have been alive. He's loquacious ["full of loquats"], pugnacious ["resembling a pug"], and ornery ["Greg-like"].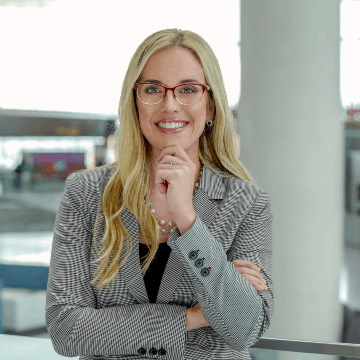 Andrea Banicki
Atlanta, Georgia
Andrea Banicki has taught writing, editing, and proofreading skills for nearly fifteen years in her work as an English Language Specialist. Her pedagogical interests include curriculum design, teaching methodologies, and discourse analysis. Andrea specializes in work with non-native English speakers, which has allowed her to live and work abroad in Spain, Taiwan, and, most recently, Qatar. She holds an MA in Language Teaching. Learn more about Andrea from her LinkedIn profile and her listing in the Editorial Freelancers Association directory.